The Public Sphere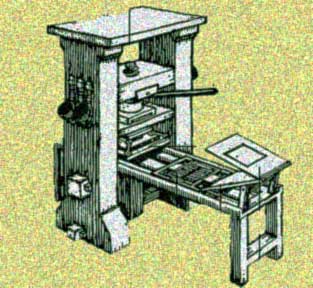 In chapter one of Paul Starr's
Creation of the Mass Media
, the author mostly talks about the Public Sphere. The definition of Public Sphere would be best described on page 24 in the text.
" The term 'public sphere' combines both senses when conceived as the sphere of
openly accessible information and communication about the matters of general
social concern." (Starr, Pg. 24)
The public sphere consisted of literate people, mostly elites involved with the government or the church. Without the invention of the printing press the public sphere would have not been possible. The printing press made the distribution of books and information more wide spread.
Along with the printing press came the development of the postal service and roads. The system enabled the exchange of information possible, for example, between two people living at a distance. The exchange of ideas and local news between two different areas was a major advance to the public sphere.